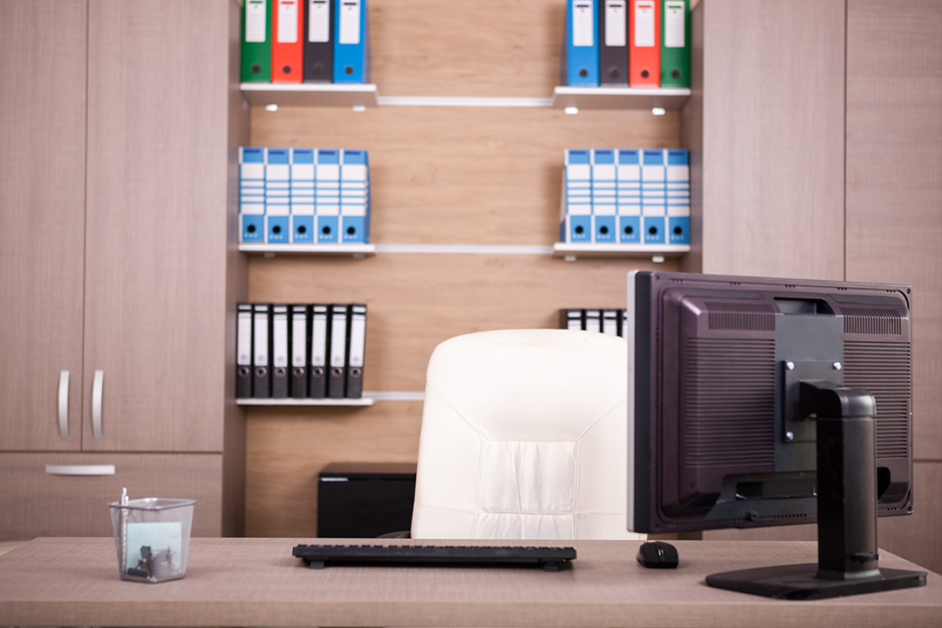 Our commitment … at your best interest!
Real Estate Agency MARSIAL is a family founded Agency. The name comes from my three children's names, MARin-SIlva-ALba. We are a growing and qualified team in the fields of Real Estate, Consulting, Architecture, Urban Planning, and Construction. Experts on different fields collaborate with our Agency. Our main field of expertise in the market is Real Estate Management.
Our first goal is the client's satisfaction. We are 24/7 in your service. The professionalism on the Real Estate field, together with our dedication hits in perfection. As our slogan states, we are committed to grow professionally day by day, to constantly keep up to date with the latest economic and legal developments locally and globally, to best serve the interest of our clients.
We are focused on helping our clients in property management, such as sales and rent transactions, saving them time and effort by applying our expertise in the marketing and promotion of the property. We are focused on making foreign and local investors, invest in Albania. Our construction studio branch helps in designing, planning and developing construction projects. The fast growing economy opens a lot of possibilities to invest on the energy, tourism, construction, and agriculture sector. The abundance of the information and the contacts we already have in hand for this kind of projects, in Albania and abroad, makes us a reliable consultant on the market.